Visiting Place de la République
Yesterday, after a somber Saturday, Steve and I had to get out of the apartment.
We decided to venture the streets of Paris. We picked up a few groceries from the supermarché along with a baguette from the boulangerie. There were so many more people out than we anticipated following the attacks in Paris. And since they were making an effort to enjoy the beautiful day, we decided to as well.
We decided to hop on a couple bikes and ride around around the Seine. We eventually headed to Place de la République to pay tribute and reflect. The atmosphere was heavy and somber, but communal. There were hundreds of people there, lighting candles, leaving flowers and holding each other.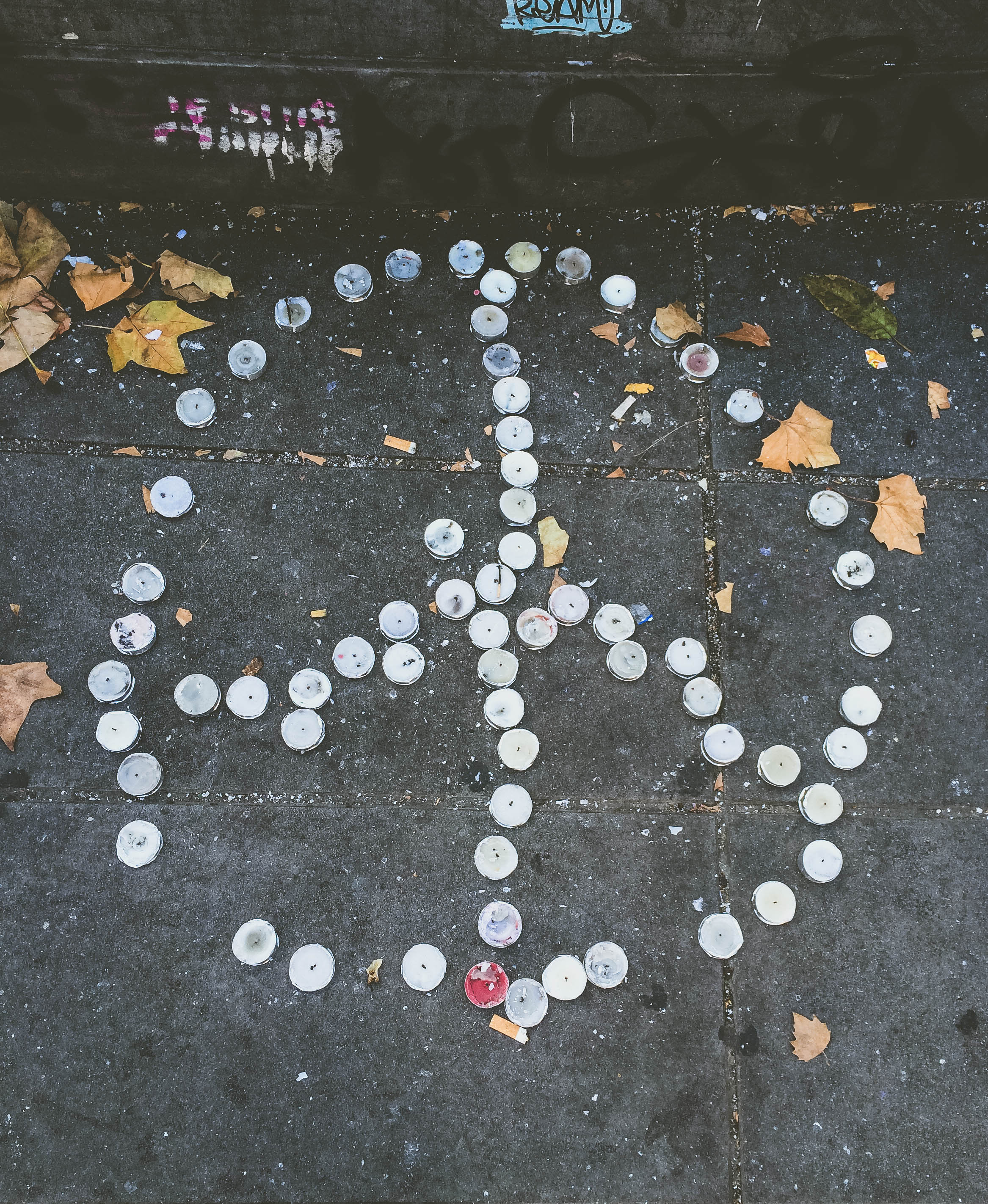 It's been a rough weekend, but slowly getting better. Let's hope it keeps going that way.
xo,
Whitney
Vocab for today:
mémorial - memorial
hommage - tribute
réfléchir - to reflect
les bougies - candles